While many of us are only just putting the Summer clothes away, the fashion savvy have been busy choosing their investment buys for the season, ensuring they wont miss out on the best styles. When it comes to investment dressing, you need to be sure you wont tire of these pieces in years to come. The golden rule is not to follow seasonal trends, but go for solid, stylish pieces that will stand the test of time.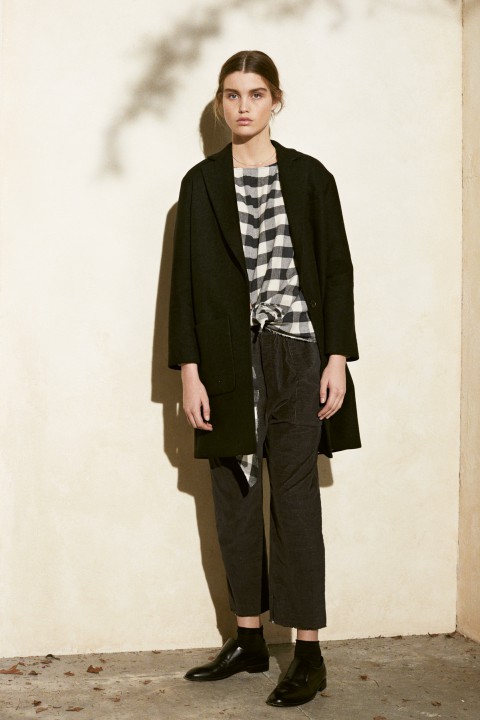 The APC Abyse coat is a great example. You cant go wrong with this classic double-breasted navy coat. Simple, yet stylish, this will look as lovely in five years time as it does now. Or the black single breasted coat from Soeur is another great buy. When you think of the cost per wear for either of these coats, the investment will be worth it.
Nows a good time to pick your Winter bag. The Isabel Marant Mela bag is roomy enough to use everyday and super stylish with the eyelet detail. We also love the Jerome Dreyfuss Igor style a bestseller that people use season after season. Its a classic that will never date.
When it comes to boots, ankle boots seem to go with just about everything and can be worn all year round. The classic Dicker boot in black suede from Isabel Marant will give you so much wear, and are super comfortable. Knee high boots are also a great investment, and we love the Isabel Marant Robby style.
Think about the basics you need in your wardrobe, and choose pieces that will never go out of fashion. Buy the best quality you can afford, and you wont regret it.
Check out our website for these and other gorgeous chic styles