Ethically produced trainers. Conceived in France and made through a local co-operative in Brazil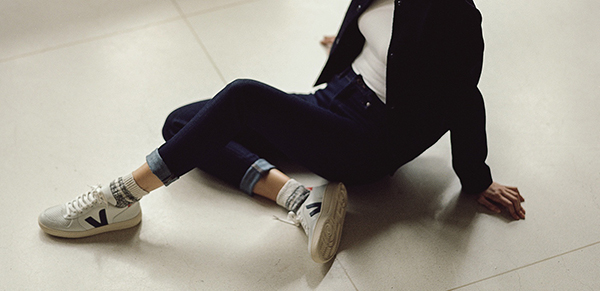 New brand to IRIS,Veja are a brand that lead by example when it comes to green credentials. They are both ethically and ecologically sound from sourcing the organic cotton and rubber from local producers, right through the production cycle to the packaging and distribution, all whist managing to keep relevant and on trend in the competitive fashion trainer market.
To maintain their eco credentials, Veja do not build up warehouses full of stock, only producing enough stock for current orders, ensuring the stock doesn't accumulate and materials aren't wasted. They champion high social and environmental standards such as eco farming, campaigning against deforestation, supporting workers' rights and more. They also do not advertise, relying on word of mouth and the support of high profile celebrities such as David Beckham and actors Emma Watson and Marion Cotillard to carry their message.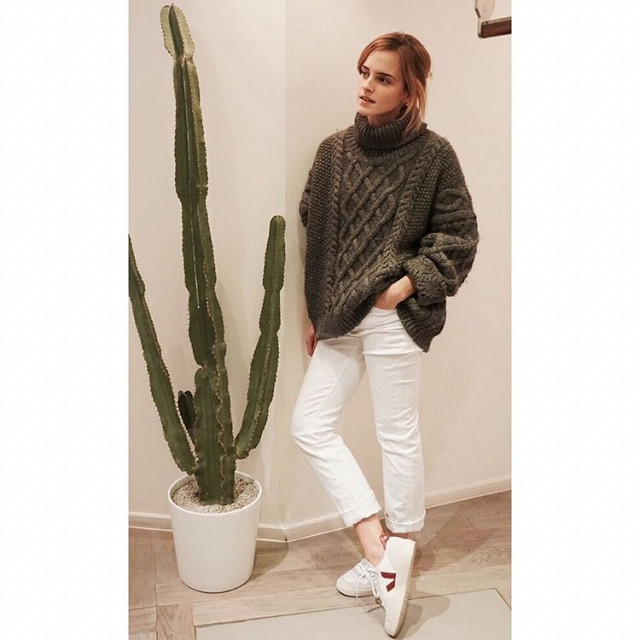 For the 2017 Spring/Summer collection,The Bastille Leather Trainer (stocked at IRIS) comes in white with chic dusty pink detailing and are the perfect wear-with-anything Spring trainer. Also available are the Nautical Leather trainer. These blue and red trainers have old school appeal, crafted in stark white with striking blue and red details. Wear yours with a pair of rolled up boyfriend jeans for easy, off-duty, cool style. Both are crafted in leather, with soles made of wild rubber and lined with organic cotton, which is all fairly sourced from the same small, independent local producers sinceVejabegan.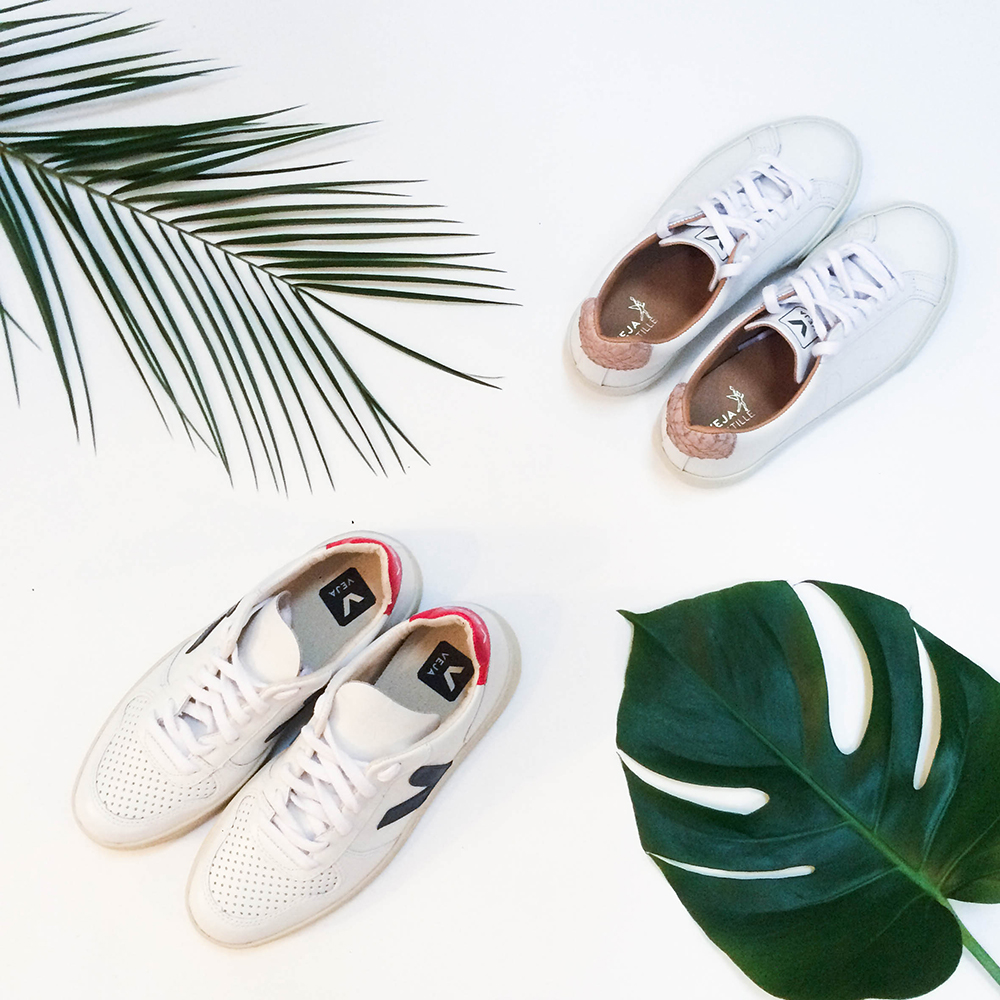 At a reasonable price and with their green credentials,Veja are proof that looking good and keeping in fashion doesn't have to cost the earth.