It's never too early to think about Spring Summer pieces, even if we are dealing with an Arctic blast! New pieces have been arriving daily here at IRIS, and Spring Summer 16 is looking gorgeous.
The Masscob collection features beautiful ruffled tops, floral tunics, and embroidered coats. Our stand out piece is the 70's style boho dress which is sure to be a big hit. There are lots of beautiful prints from Isabel Marant Etoile. We love her trademark floaty silk chiffon dresses, paisley jumpsuits and embroidered tunics. IRIS will be stocking lots of different Marant shoe styles this season – the flat paisley espadrilles would be the perfect addition to your Spring wardrobe, as well as the wedge sandals and new suede Bart trainers.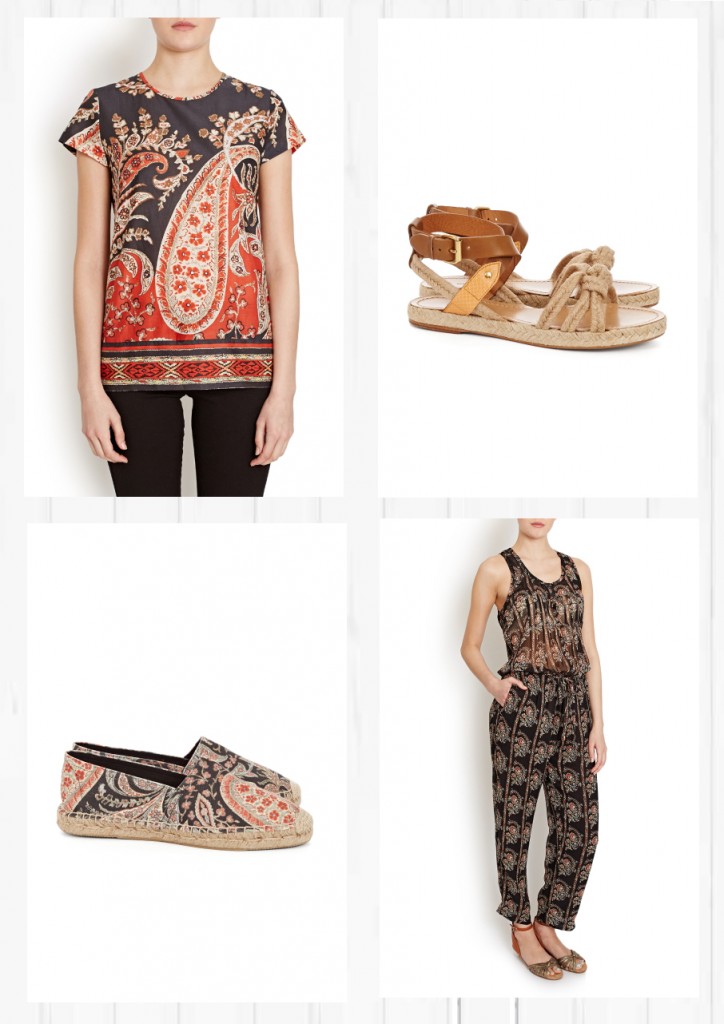 MiH have done some of the prettiest tops we've seen, especially the sleeveless ruffled styles. Look out for the denim jumpsuit and A line denim skirts. Ba&sh and Soeur have both done beautiful Spring collections with plenty of easy to wear pieces in fabulous prints.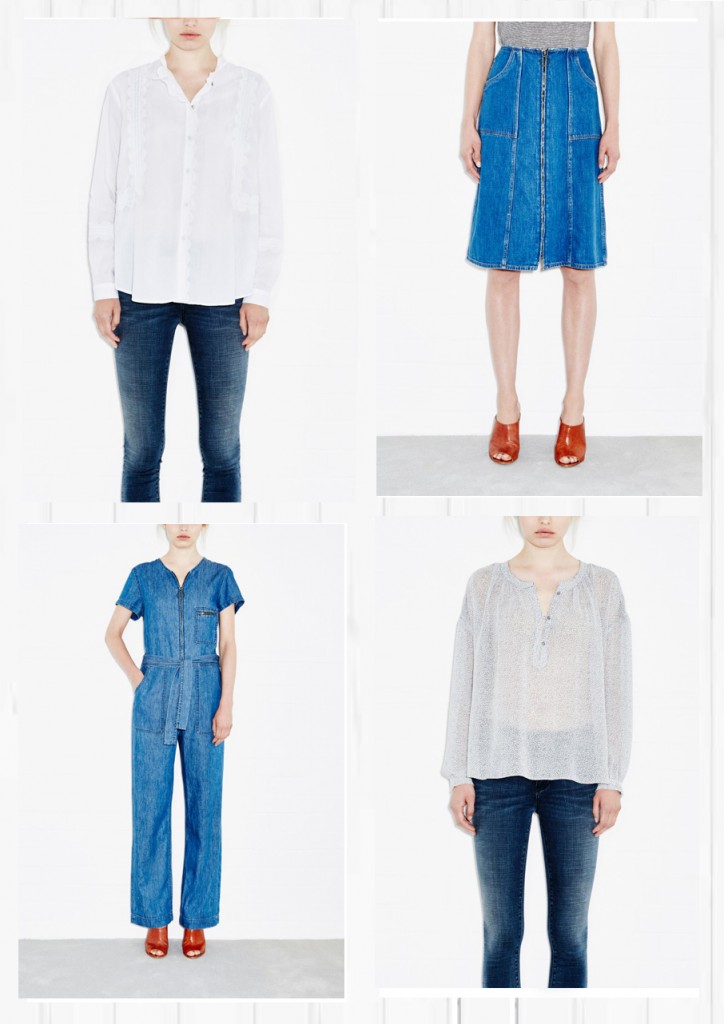 Keep an eye online for new arrivals!!