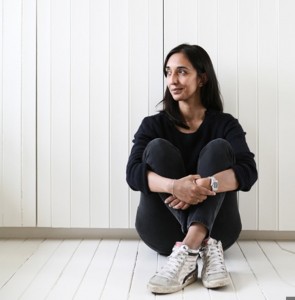 What is your design inspiration this season?
Traditional fishermans and grandfather knits inspired the different textures within our knitwear. The hues of natural gemstones as well as the works of Paul Klee inspired our use of graphic colour patterns.
What is your signature style?
It's classic, but leaning towards boyish. I like contrast, for example soft feminine fabrics, but with masculine tailoring. And I clearly love a good cashmere sweater!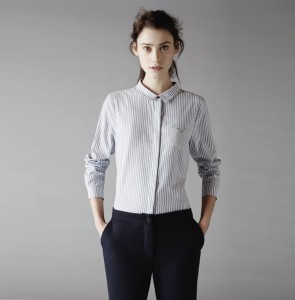 What are your top three pieces from the current collection?
The Star Sweater in our fresh new colourway, the Split-Hem Breton Sweater – it has a very flattering effect, and the Colour Block Sweater for the bold yet discreet pop of pink.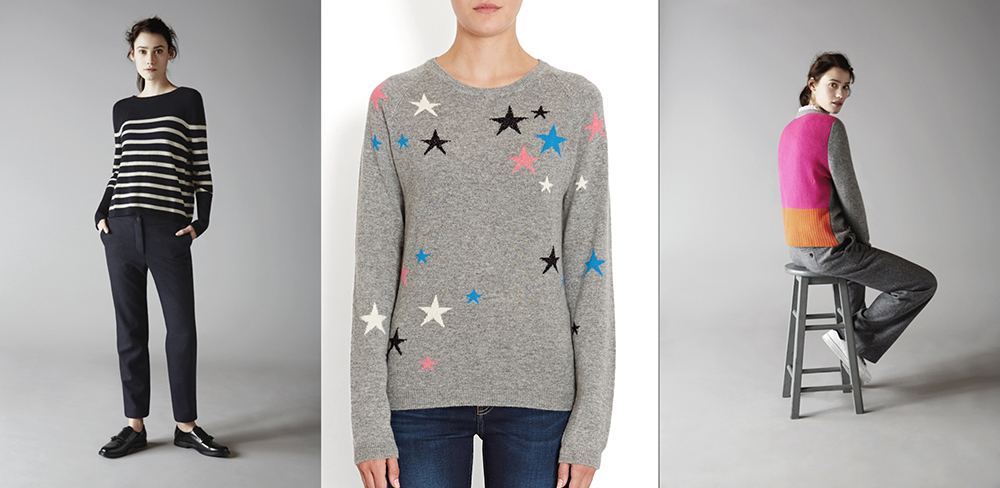 Top three fashion dos and donts?
Stripes are always a good idea. Never wear too much of one thing when it comes to looks, and always remove one accessory before you leave the house. The last one comes from Coco Chanel, and is actually very useful for all women prone to over-accessorising!
What are your favourite labels at Iris?
I love Eberjeys sleepwear, as well as A.P.C. and Isabel Marant Etoile for the overall aesthetic.
Whats your favourite street in London and why?
Marylebone High Street, around the corner from Chinti and Parkers HQ. It has a charming village vibe and the best mix of premium boutiques and innovative health food eateries and restaurants.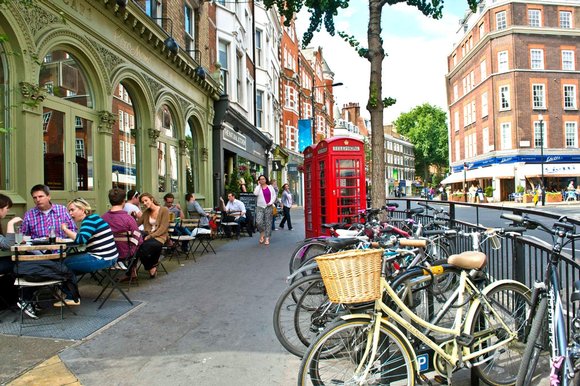 Best place for weekend brunch?
Granger & Co in Notting Hill. The queue is always long, but it's only testament to the food!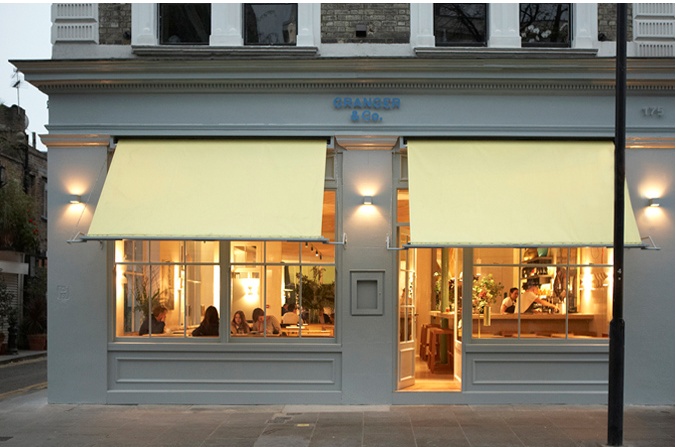 Favourite websites or apps?
Refinery29 for all random zeitgeist pieces. For fashion – The Sartorialist. He is one of the original street style photographers that still captures people with unique, understated style. I also love Pinterest for interior design and food inspiration. And Instagram of course – unarguably addictive!
How do you relax?
I try to meditate for 20 minutes every day. Whenever possible, I take a remote beach vacation with my family.