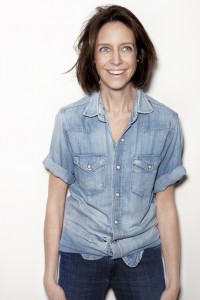 What is your design inspiration this season?
We took inspiration from the counter-culture settlement Arcosanti in Arizona. Their bohemian, ethical and creative way of living is reflected in the simplistic shapes, 70s denim detailing and sun-faded denim ready-to-wear.
What is your signature style?
My daily uniform is of a pair of blue skinny or boyfriend jeans, a loosely tucked cotton shirt and a pair of Converse. It's failsafe and easy.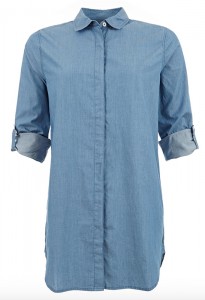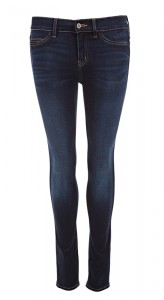 Where are you going on holiday this Summer?
Cap Ferret in western France. It's an undiscovered holiday destination where you can drink rose all day whilst eating fresh oysters in an old Breton tee. Holiday perfection.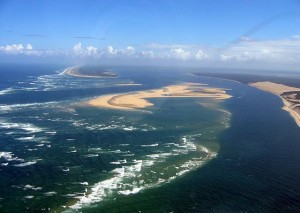 Top packing tips?
1.An oversize white cotton shirt is an essential. It's the first thing I pack for a holiday
2.Keep to a small colour palette of complimentary colours that pair easily together
Top three fashion dos and don'ts?
1. Do wear flares with flats, it's a myth they have to be worn with heels.
2.Don't over-accessorise, keep things simple
3.Do borrow from the boys; my Dads old denim jacket is one of my most treasured items of clothing
Shop MIH JEANS at Iris