In very exciting developments at Iris, we have just opened a new store! The new Iris is situated in the beautiful and historic high street in Amersham Old Town. We have so many Iris customers who have moved or are moving out to areas just outside London for a bit of country living, more space, good schools etc but who have said to us that they desperately miss Iris and all of the fantastic brands we stock. We therefore decided rather than force these poor women to trek to London for some decent retail therapy we would bring Iris to their doorsteps instead!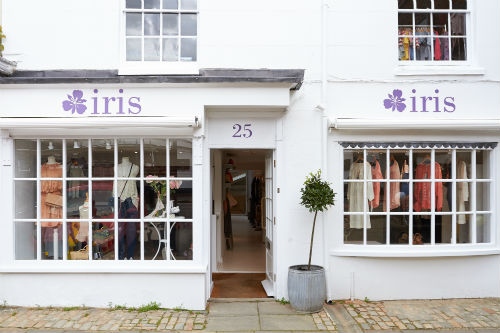 This is our fourth store opening and coincides nicely with the 10 year anniversary of Iris, born in Queens Park 10 whole years ago now but more about our birthday celebrations another time…
Beautiful, light and airy, the look and feel of the new store is just like our existing branches. We have made a few forays to Kempton Market to find gorgeous vintage pieces for the store and it has all really come together perfectly –  but most importantly, we will be stocking all the same fabulous brands such as Acne, Masscob, Ba&sh, Chinti & Parker, Humanoid and Soeur along with a great selection of kidswear and beauty and gifting treats too.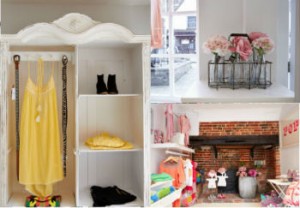 We opened on May 1st and had a week to settle in before our official launch day on May 8th. We had a fantastic reaction from the locals and had customers from all around the surrounding area pop in for champagne cakes and of course some shopping!
Come and visit soon if you are in the area.