Next time you pop into IRIS or shop online, dont forget to check out our fantastic range of childrenswear for SS16. We have a wide selection of kids basics, as well as more special pieces for holidays or special occasions.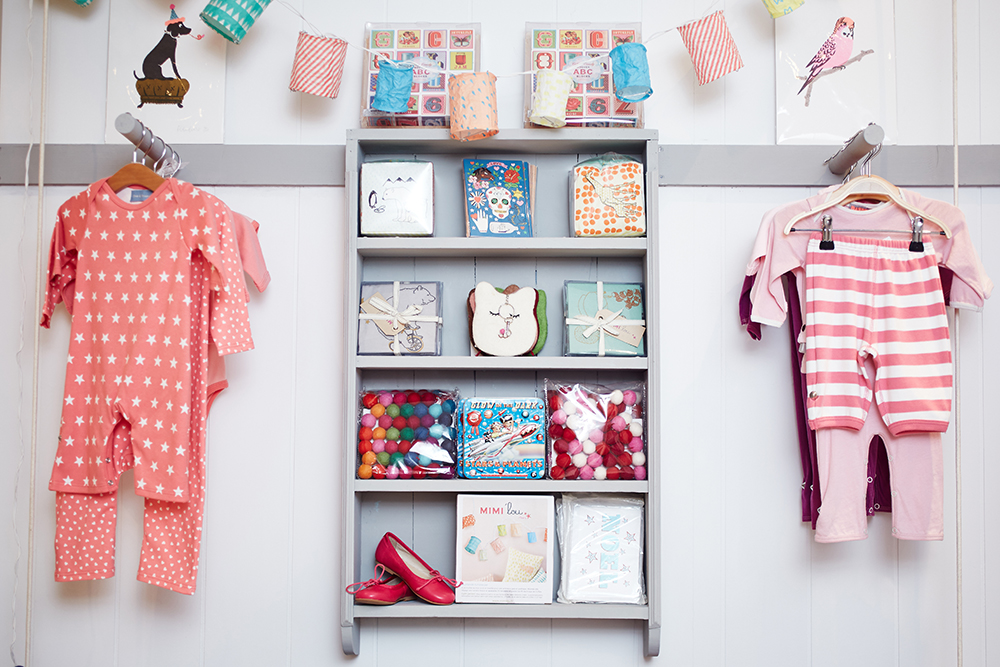 I LOVE GORGEOUS are well known for their beautiful prints, and this season they have done the sweetest green ikat jumpsuit perfect for Summer holidays. For your really little ones, dont miss the pink pinny playsuit, which is possibly the cutest piece of clothing we've ever seen!
If you want to dress your kids as a mini me, look no further than French brand LOUISE MISHA. They have the prettiest little embroidered shirts, printed jumpsuits and floral dresses, which tone beautifully with pieces from the womenswear line. Our favourites include the Betty lace pocket dress and the Bertille lace print top.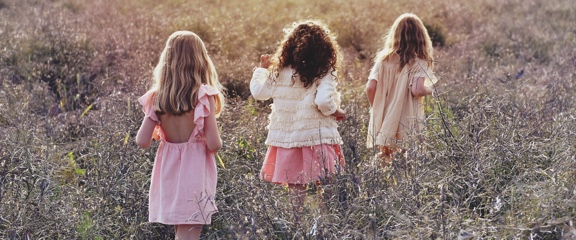 SIMPLE KIDS is a new brand at IRIS, and already proving very popular. We love their retro style t shirts for boys, and Rose dotty dresses and blossom skirts for girls.
For everyday basics, you can't go wrong withBOB & BLOSSOM. With words such as brother or sister on the Bob and Blossom tees, they make fabulous presents, especially if there is a new arrival in the family! The sweatshirts with bonjour and awesome are equally popular.
Whether its the perfect party dress or a fun jumpsuit to take on holiday, Little Iris has it covered.