Spring is most definitely in the air (and Summer's not far behind!) Now's the time to finally put away the Winter coats and cashmere, and bring out the maxi dresses, boho tops and sandals. At IRIS we have an amazing selection of pretty tops and dresses to see you through the Summer season.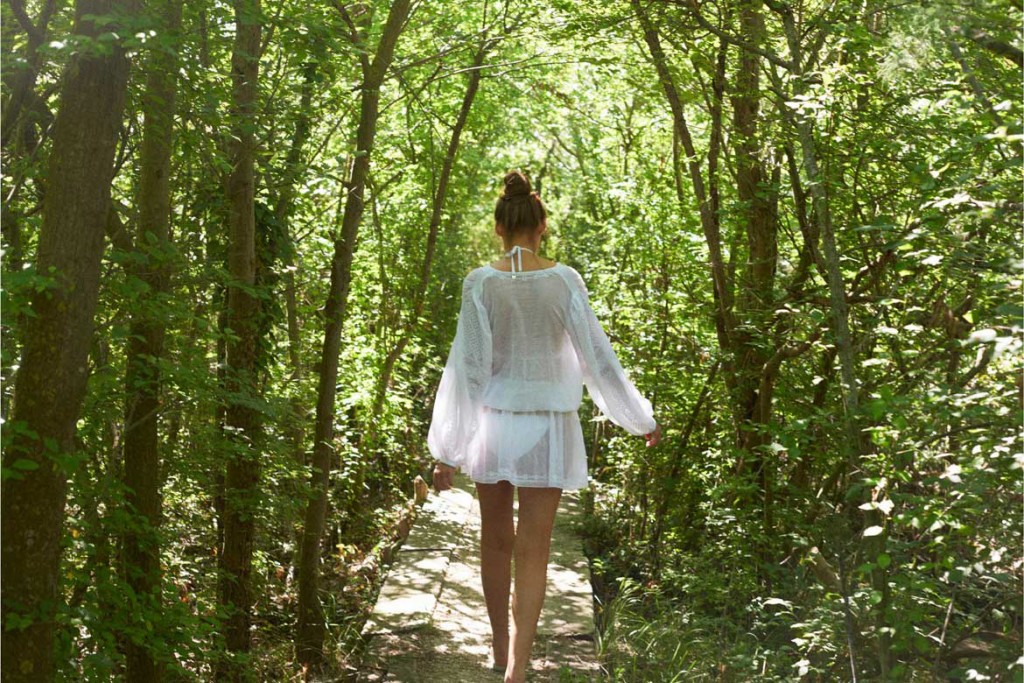 Top of our wish list is the Gat Rimon white embroidered maxi dress. Wear with flats or espadrilles for a really simple, beautiful look. We are also loving the Mes Demoiselles collection this season. For the ultimate in boho chic, try one of their maxi dresses with lurex stripes . Pair with some K Jacques flats on holiday, and add a denim jacket to wear in the city. The Mes Demoiselles maxi skirts are equally wearable just add a simple vest top or camisole.
If there's one label that ticks all the boxes for Summer dressing, it's Star Mela. We are in love with the Allie embroidered dress, which comes in two colourways. Or try one of their embroidered tops with jeans. Nothing could be simpler.
Don't forget about the accessories. Whether its the Jerome Dreyfuss Gary gold fringe bag, or the IRIS own brand multi-colour clutch, there is something for every occasion. And our gladiator sandals ( as seen on fashion blogger The London Chatter) are proving to be very popular indeed. The burnt gold goes with pretty much anything and they are super comfortable.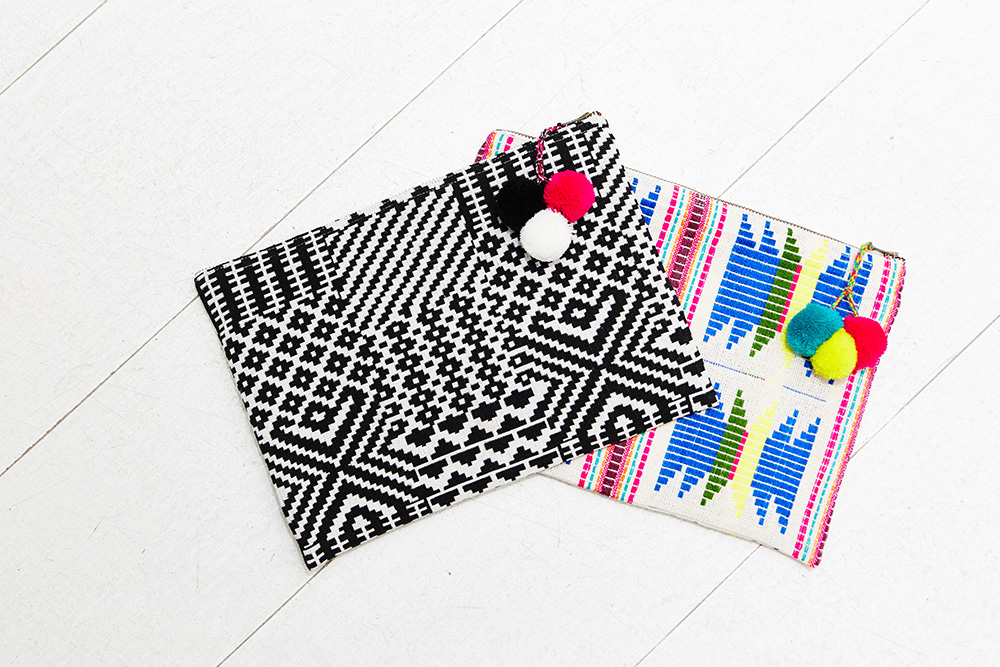 Whether you're planning ahead for your Summer holiday, or just want to update your wardrobe, IRIS has got it covered.